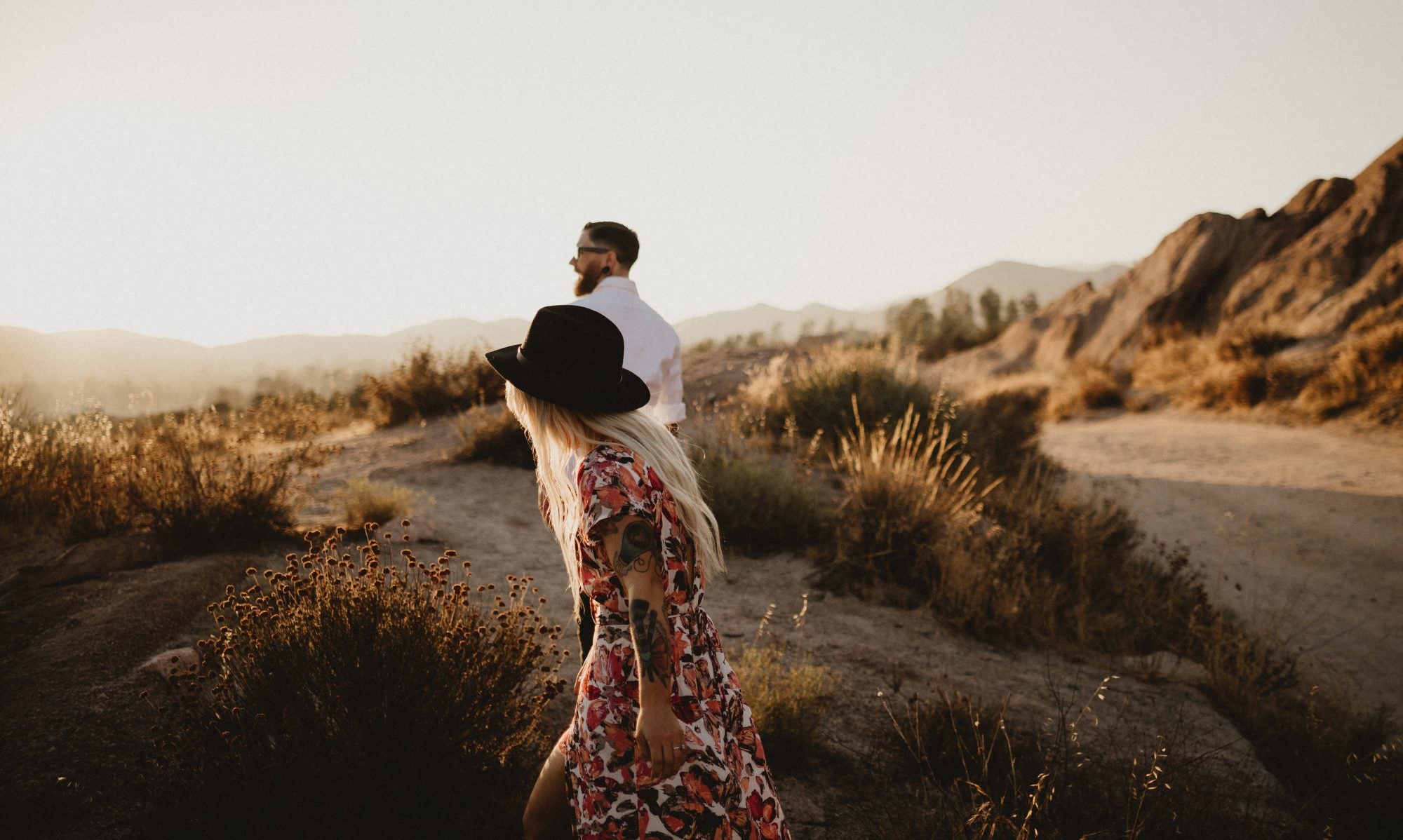 Gypsy Secrets – A Hidden Treasure Natural + Organic Skincare
Here's a secret everyone should know… in 2018 whats the most important thing we can all do for ourselves? Besides our overall wellness and health, it would be taking care of our bodies and most importantly our skin. You only get one skin, and it happens to be the largest living organ on our bodies. The next question you need to ask yourself is, how important is using a natural and SAFE certified organic product to you? If you answered very important, sort of important, or even just a little or maybe? Then keep reading because this brand new skincare line I am about to introduce to you is going to have your mind blown.
This line has ingredients that are exotic, and nutrient rich that are derived from around the world. Some of the ingredients used are high in antioxidants, such as (Kakadu Plum) nature's highest sources of Vitamin C, antibacterial properties, anti-fungal, and anti-aging A & E. This phenomenal plant-based line has the richest, most luscious ingredients. Not only does the product smell amazing, and feel great on the skin but it really does work. The ultraviolet glass packaging is to protect the product from light that can be very harmful to these natural ingredients. I have been exclusively using Gypsy Secrets for the past 2 weeks now and I can confidently say that I am noticing a difference in the radiance of my skin. My over excessive natural oils have also calmed down since using the oil cleanser. Not to mention I've seen a major boost in hydration from using the super C repair balm.
I have been using the Aboriginal Clarifying Cleanser to wash my face morning and evening. The texture of this cleanser is so silky smooth. It melts right into the skin, and removes makeup, dirt and impure oils from the skin, leaving the skin feeling refreshed and renewed. I tend to run oily, so at first the thought of using an oil cleanser to cleanse my face was terrifying, but I promise you it's actaully much better than using a gel or oil-free cleanser. When we over-purify our skin from our natural oils it reacts as if something is attacking it. It then sends a message to our body to make more oil. When in reality oil + oil = balance. That's why our dermatologists and estheticians tell us to only use a scrub 1-2 times per week. This cleanser is excellent for all skin types though! It has Kakadu Plum which is natures highest source of Vitamin C, it helps brighten the skin and boost your collagen (who doesn't need want an extra collagen boost?!) The Australian Macadamia oil is used to help clarify the skin. The lemon myrtle is a natural antiseptic, and is high in Vitamin A & E. I highly recommend giving this phenomenal cleanser a try! I would say 1-2 pumps is all you need for your entire face, massage into the skin until theres a slip then press a warm towel against the skin to activate the oils and remove the cleanser.
The other product from Gypsy Secrets I have been using exclusively is their Amazonian Super C Repair Balm. This balm is nutrient rich with Camu Camu and Acai Berry. These South American butters have plenty of fatty acids and antioxidants such as Vitamin A & E, minerals and Omega-3. All of which are found to be extremely anti-aging. With having the highest sources of vitamin C (next to Kakadu Plum) this balm is excellent for someone who has dehydrated skin or for normal to oily skin just apply in places as needed. You can even use this balm on your body on your extra dry areas (such as your cuticles, elbows, knees and dry heels). It works excellent as a healing balm for a sunburn too! It can even work as a tinted skin balm for a natural healthy glow when mixing in a tiny bit of mineral powder too! The texture of this balm is supple and smooth it melts right into the skin. I have an oily skin type so for me I apply as needed, and use about a pea size amount for my entire face. This leaves my skin soft and supple with a radiant glow.
With niche skincare lines being all the rage right now, I found that this line was not only fitting for my brand but also my skincare needs. I mean how perfect is it that The Gypsy Mama and Gypsy Secrets come together as one? It was destiny, and I am so thrilled to have found this phenomenal skincare line that will now be apart of my everyday skincare regimen. (I seriously don't know how I would live without this cleanser!)
The woman behind this amazing line Gypsy Secrets was inspired by her global travels and by ancient beauty rituals. To read more about her story and the wonderful creator of Gypsy Secrets head over to her website. I truly love working with brands and people who put their hearts into their products. I can truthfully say Sherry has her whole heart into this line. Gypsy Secrets is a USDA certified organic product that is also cruelty-free, sustainably-sourced, free of parabens and harmful chemical preservatives. I was gifted this product for my honest review.